About me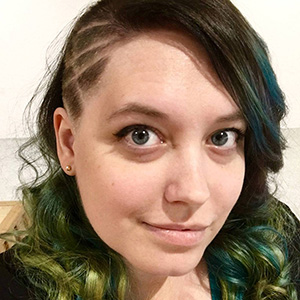 My name is Gabrielle Nilsson and I'm a swedish freelance illustrator and comic artist!
I'm from the deep forests in the north of Sweden, but have been living and studying/working in Stockholm since 2009.
Art has always been a passion for me and my art is aimed towards a younger audience, with lots of colours and imagination.
I love telling stories with my art, and create characters full of personality and spunk!
When I'm not working I'm playing video games or go to the cinema with friends, or you know... draw some more.
I've also started playing D&D which has been an amazing and interesting experience so far!